UG-SM — official distributor of
oils and lubricants
We are the official and exclusive distributor
About our company
Since the founding of UG-SM in 2011, our main principle is building long-term and open partnerships with manufacturers and customers.
"Selling is helping the buyer to combine the product with a positive idea."
Helmar Nar
We work in B2B and B2C business. Our clients are agricultural enterprises, gas stations, car service stations, car stores.
Since 2016, we have been producing and successfully selling our trademark "KRAMER-W".
Our assortment is formed in accordance with the requirement and demand of the market.
You can become our partner to be sure of the quality of the purchased products.
Convenient delivery
schedule
Free delivery by our courier,
or delivery by courier service
(Nova Poshta, Deliveri)
An assortment in stock
A range of technical fluids
for all types of vehicles and engines
Professional approach
to everyone
Consultation and friendly
discount system
Quality authenticity
guarantee
Technical support and availability
of laboratory tests
Convenient delivery
schedule
Free delivery by our courier,
or delivery by courier service
(Nova Poshta, Deliveri)
An assortment in stock
A range of technical fluids
for all types of vehicles and engines
Professional approach
to everyone
Consultation and friendly
discount system
Quality authenticity
guarantee
Technical support and availability
of laboratory tests
Certificates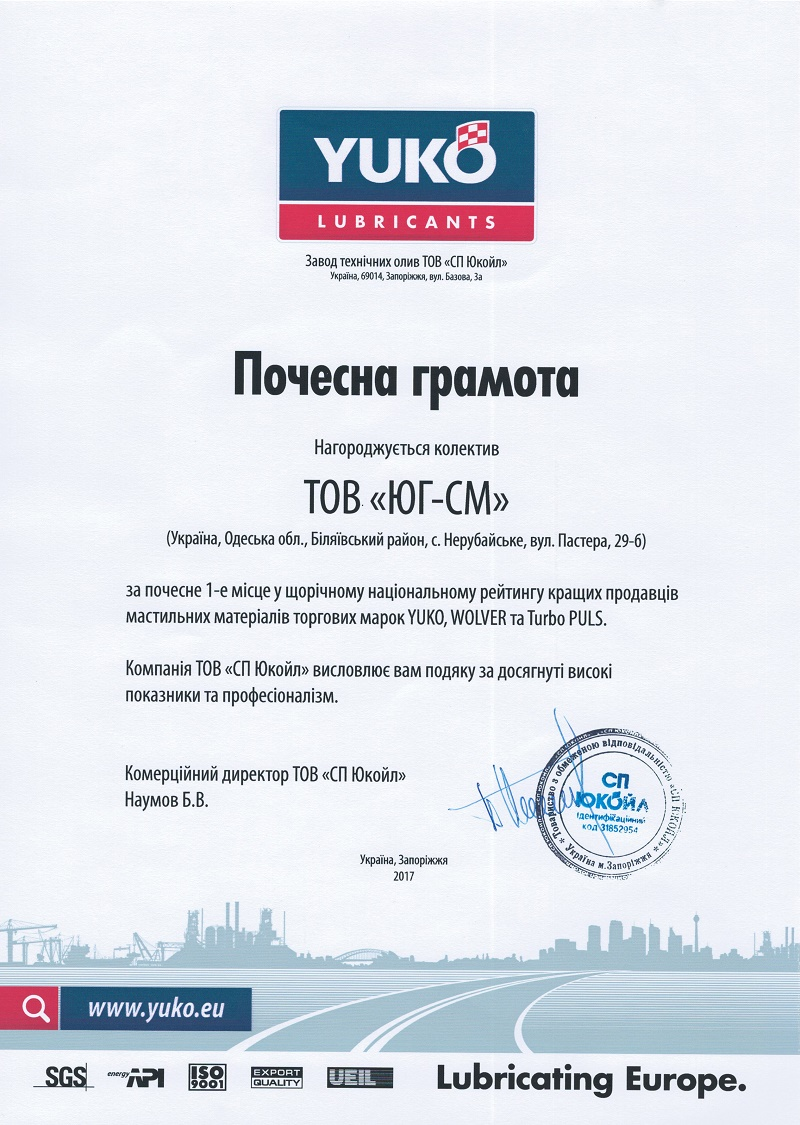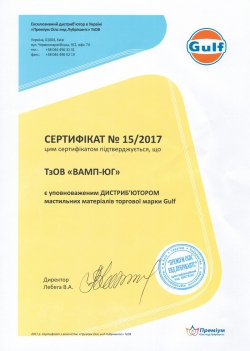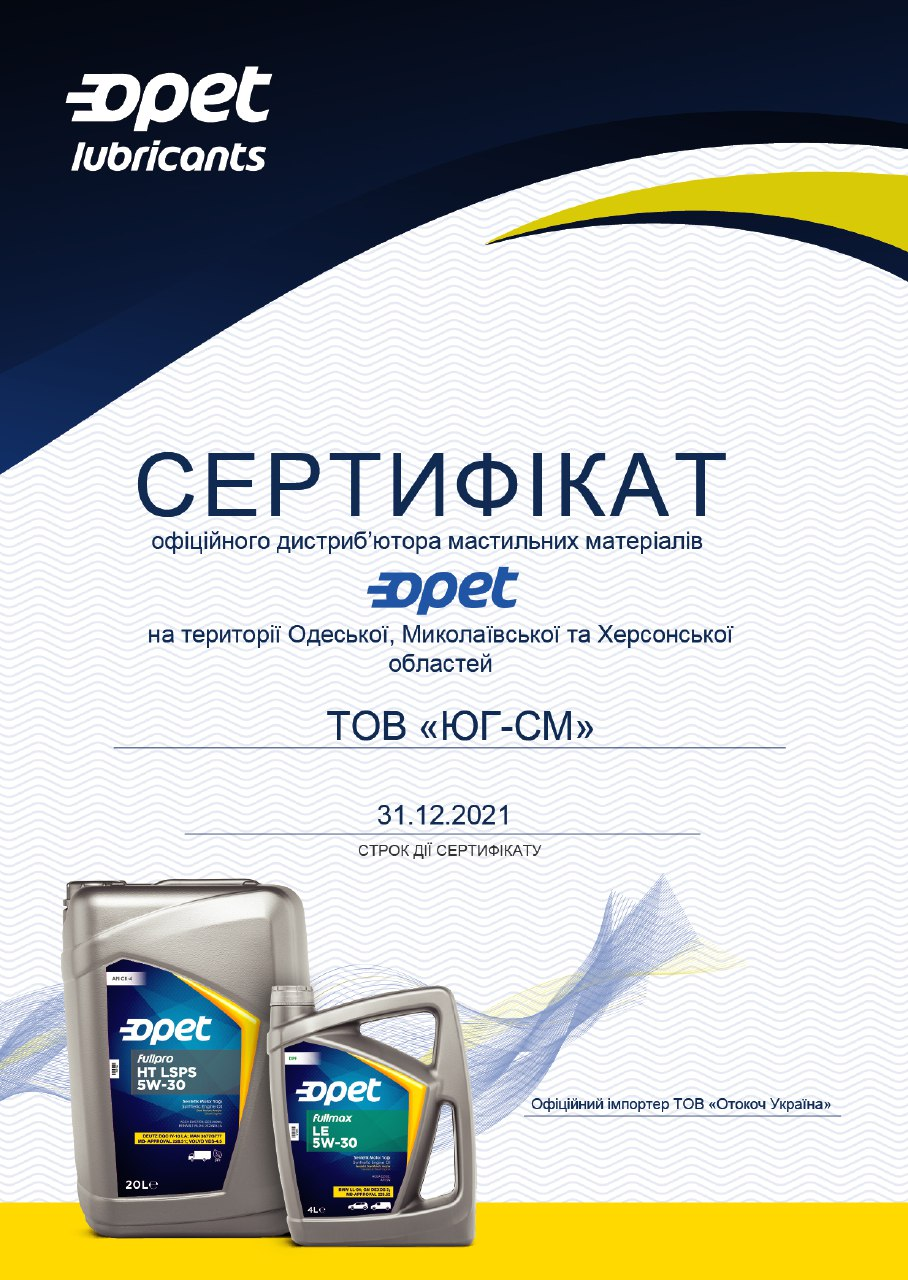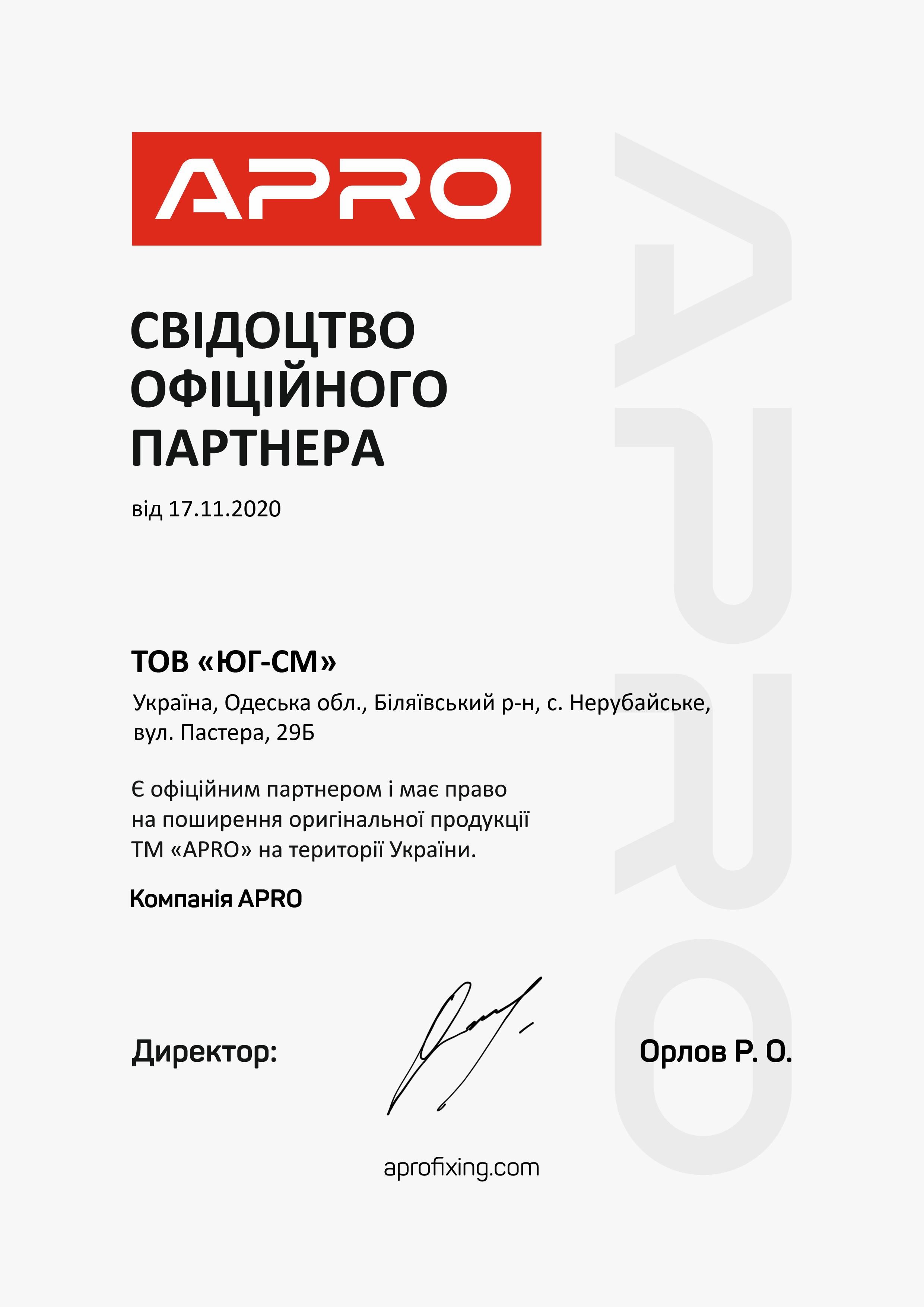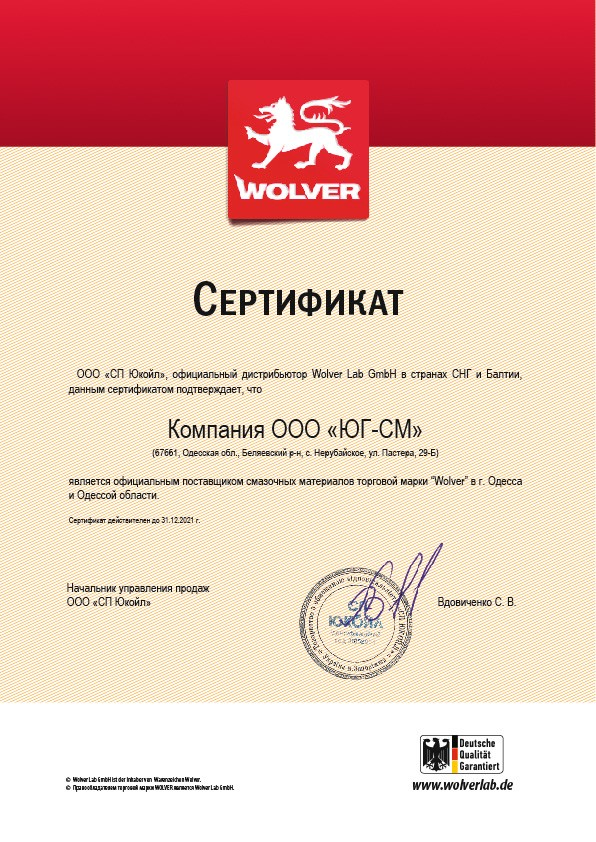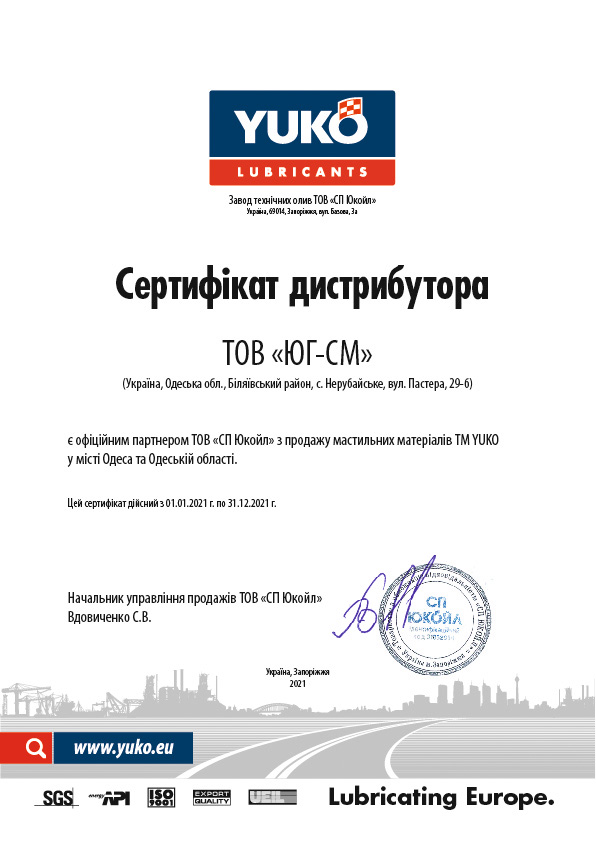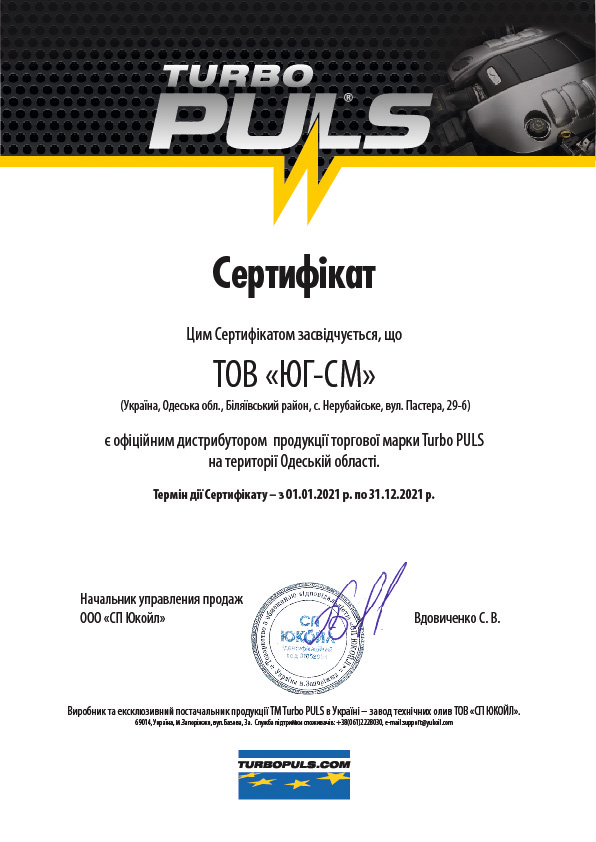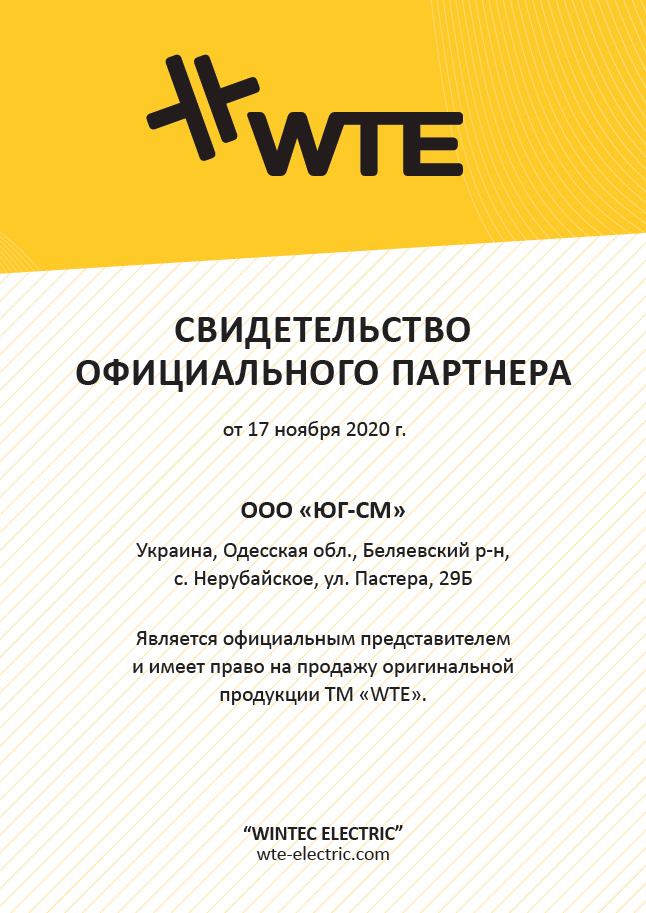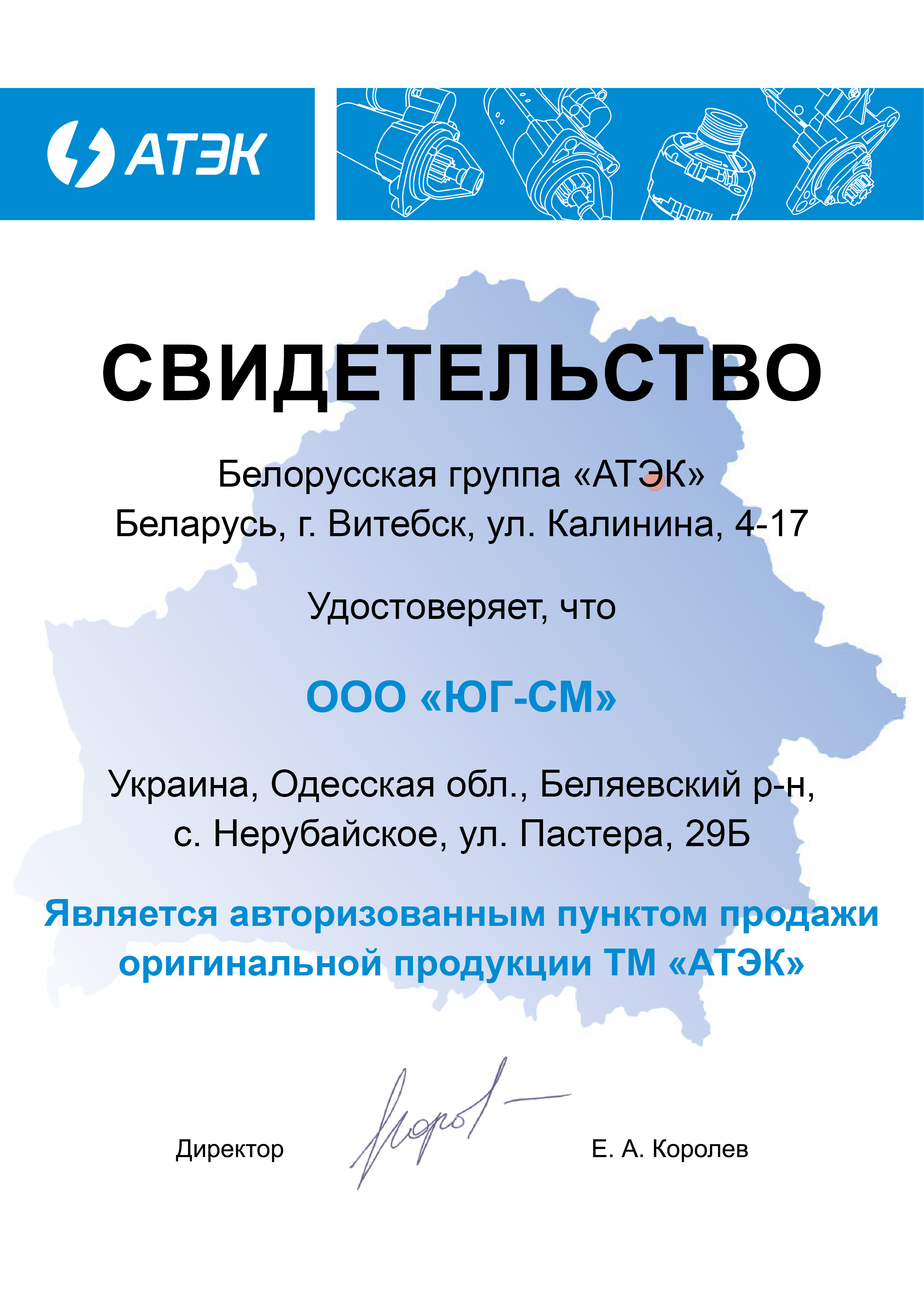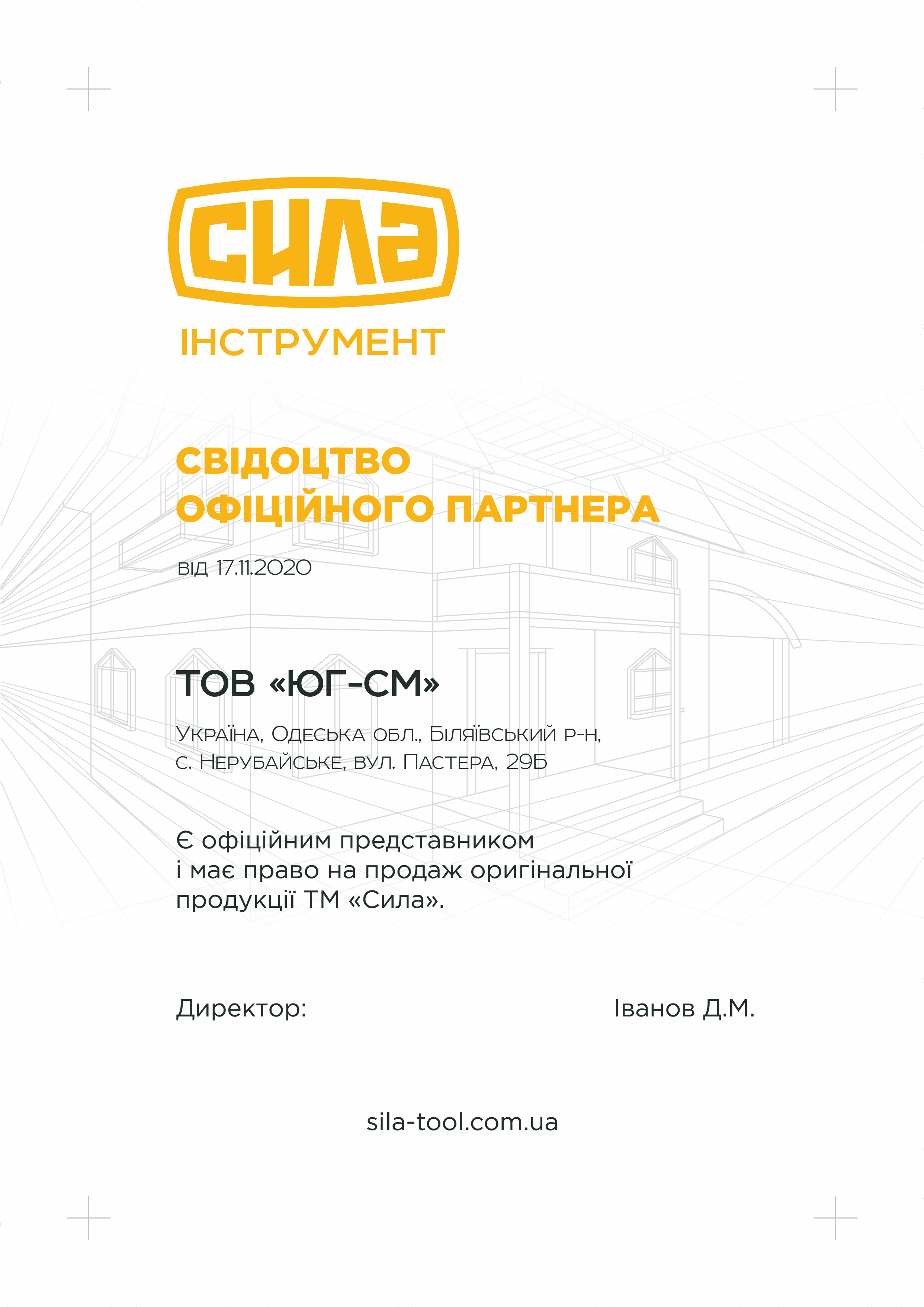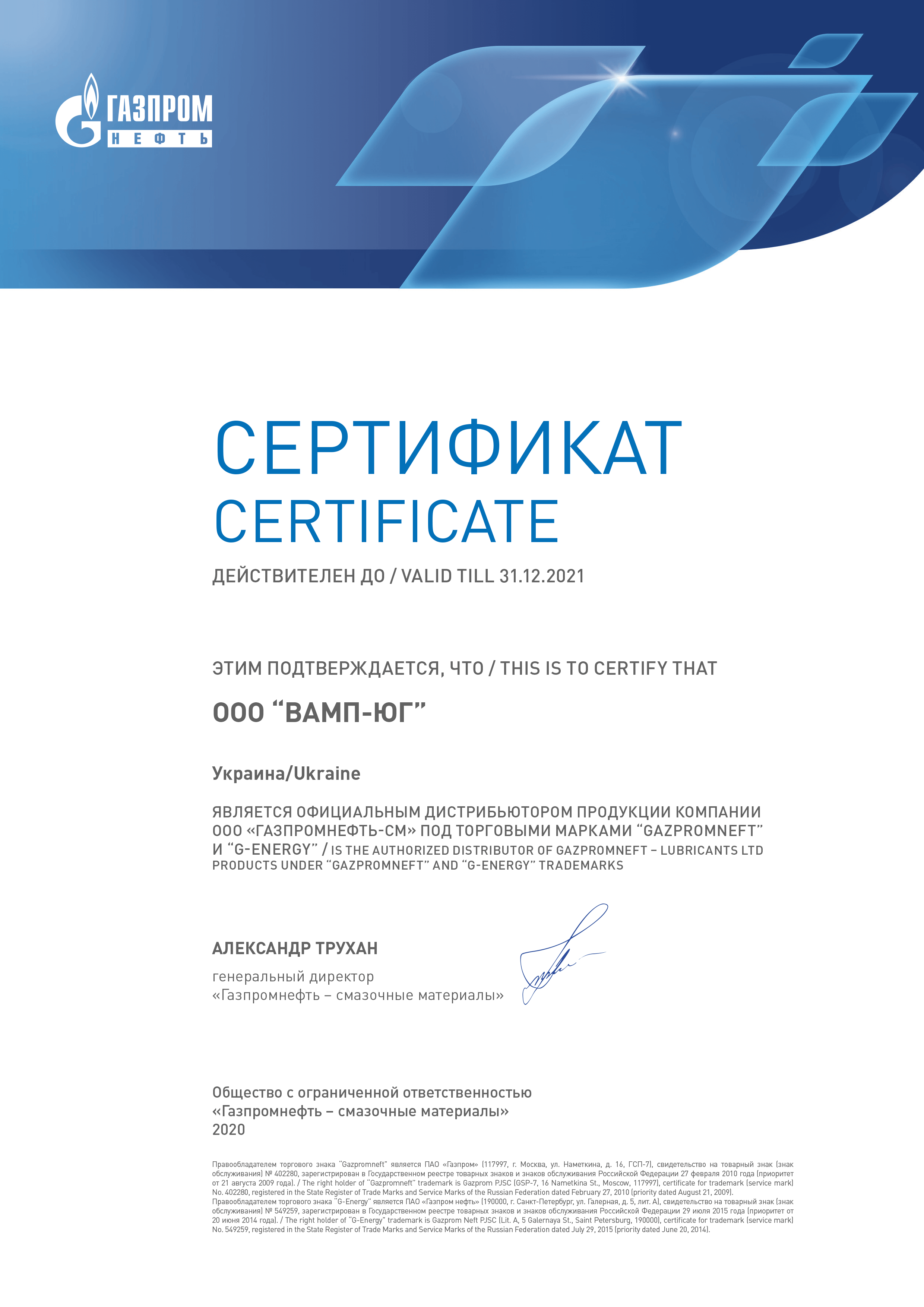 Become our partner
Contact form for your request and consultation
Work time:
Mon-Fri: 8:30am to 16:30pm
Contact us:
Our mail